Testimonials
My husband and I are very pleased and confident with Bob White insurance! The staff is friendly and welcoming!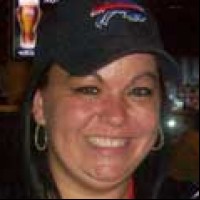 We had water damage all over our home and lost all the hardwood floors upstairs, kitchen and family room ceilings and two walls in bedrooms . We immediately made a claim with our insurance company and the next morning Bob White called us to make sure we were OK and if we needed anything. That phone call alone made me feel like they cared and made all the difference. I had some questions and they were answered right away. Thanks again Bob White and team!
Erika Crowley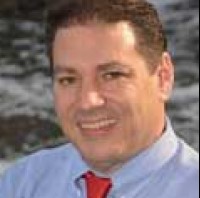 Outstanding service!! Bob settled my claim caused by ice damage quickly and professionally
Mark A Manna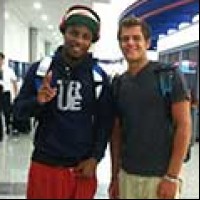 I switched over from Geico to BWI mainly because of price. Then once I started to interact with BWI I realized theres much more to the benefits than just price. Having a personal number to call instead of an automated system is such a lifesaver. The customer service is unbeatable. Thank you BWI!
Phil Alexander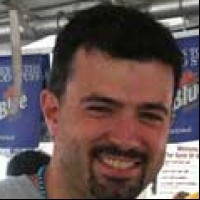 I recently switched all of our insurances over to Bob after comparing pricing. Any time I have had a question about the correct coverage or about adding new coverage it has been answered quickly. I would definitely recommend them to anyone.
Carl Rosati III
Bob White Insurance is the best insurance agency I have worked with. Theresa and the staff go above and beyond to provide exceptional service and great pricing. The office is so friendly and efficient, they make it a breeze to change vehicles, policies or just answer questions. A+.
After many years with the same insurance company & increasing rates, I decided to contact the Bob White Insurance Agency for a quote on my auto & renters insurance. With a quick review of my current coverage, Bob White Jr. went to work to find me better rates. Not only did he reduce my auto insurance by $400 (WOW!!) he also made adjustments for extra coverage that my old policy did not include. He did the same for my renters policy with more realistic coverage at a minimal extra charge. I am now covered by a very large & reputable insurance company. No heavy handed selling here.....their efforts & results speak for them. I am so happy to be a part of the Bob White Insurance family and my only regret is that I did not contact them sooner!
I began with Bob White Insurance Agency because of mutual friends I had with him and I am very glad I did. Bob was able to get me a great rate with a great company a couple years ago. I recently had my car stolen and it was a beautiful thing to know that I was being taken care and had solid guidance from Bob and his team. They connected me with my insurance company and made the claim process easy and efficient. I'd HIGHLY recommend Bob White Insurance to anybody!