Testimonials
My husband and I are very pleased and confident with Bob White insurance! The staff is friendly and welcoming!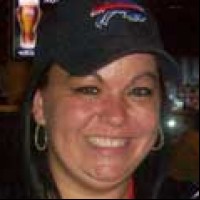 We had water damage all over our home and lost all the hardwood floors upstairs, kitchen and family room ceilings and two walls in bedrooms . We immediately made a claim with our insurance company and the next morning Bob White called us to make sure we were OK and if we needed anything. That phone call alone made me feel like they cared and made all the difference. I had some questions and they were answered right away. Thanks again Bob White and team!
Erika Crowley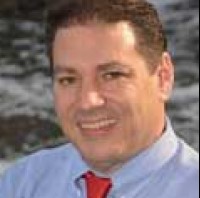 Outstanding service!! Bob settled my claim caused by ice damage quickly and professionally
Mark A Manna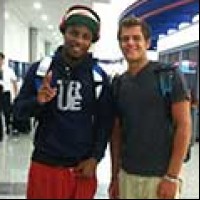 I switched over from Geico to BWI mainly because of price. Then once I started to interact with BWI I realized theres much more to the benefits than just price. Having a personal number to call instead of an automated system is such a lifesaver. The customer service is unbeatable. Thank you BWI!
Phil Alexander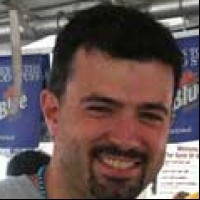 I recently switched all of our insurances over to Bob after comparing pricing. Any time I have had a question about the correct coverage or about adding new coverage it has been answered quickly. I would definitely recommend them to anyone.
Carl Rosati III